Grades 6-8th: October 2019
In October, Grades 5-8 went to visit the Getty Villa in Malibu for our first field trip of the year. Students were able to see precious Greek and Roman art and use their observation and critical thinking skills. We all had tour guides who went along with us to tell us about the exhibits and lead the students in different learning activities. I hope that our students will use this visit to help enhance their Social Studies learning throughout the year.
6th grade started the year with their first Social Studies project: Culture Bags. During this project, we learned more about our fellow classmates' lives and discovered the similarities and differences between us. This process is intended to assist students in understanding how their own history and cultural background influences and affects their belief/value system, as well as attitudes toward their own identity and those of distinctive cultural groups different from their own. Everyone presented their culture bags in class so we could learn more about each other and the unique mosaic our class represents.
In 7th and 8th Grade, to enhance our studies on Ancient Greece, students wrote and performed their own Greek plays. Everyone in the group had to participate and have solo lines. They also had to create masks, costumes, and a set piece. It is a fun and creative way to help them connect with history and their studies. They were creative and fun to watch.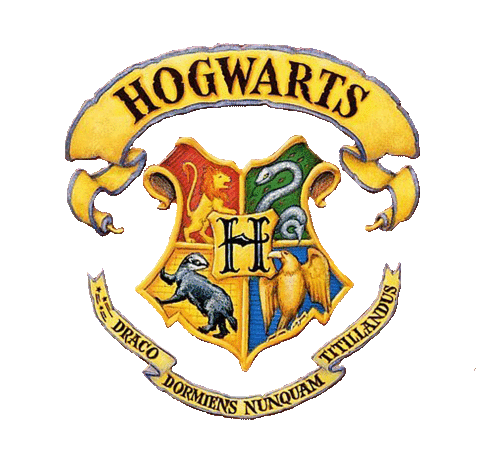 Teacher
Ms. Rose Mathews
Contact
​